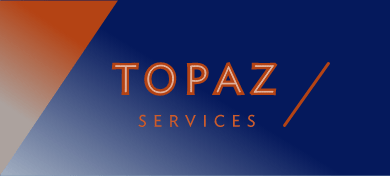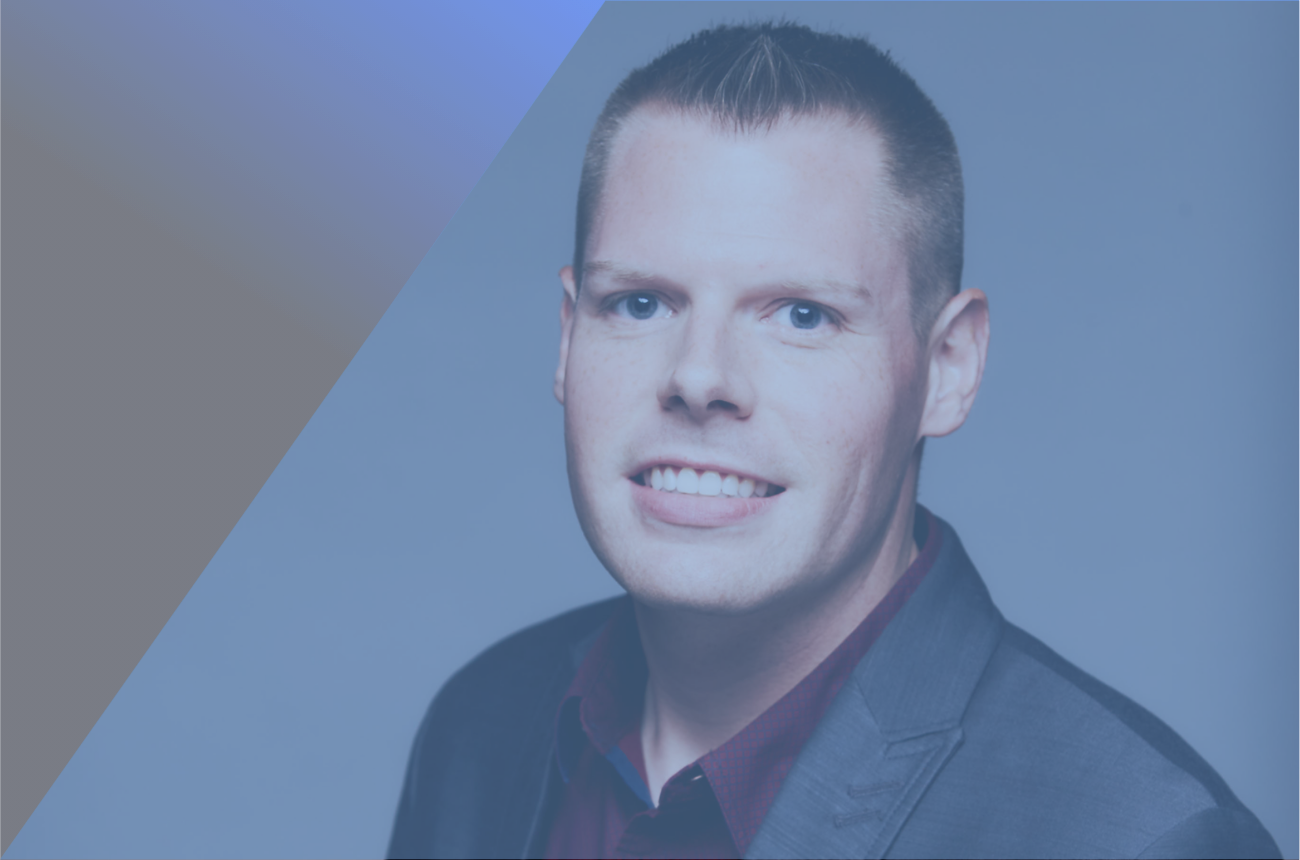 We recently sat down with Brandon Burtis, the corporate Director of Revenue for Pacifica Hotel Group.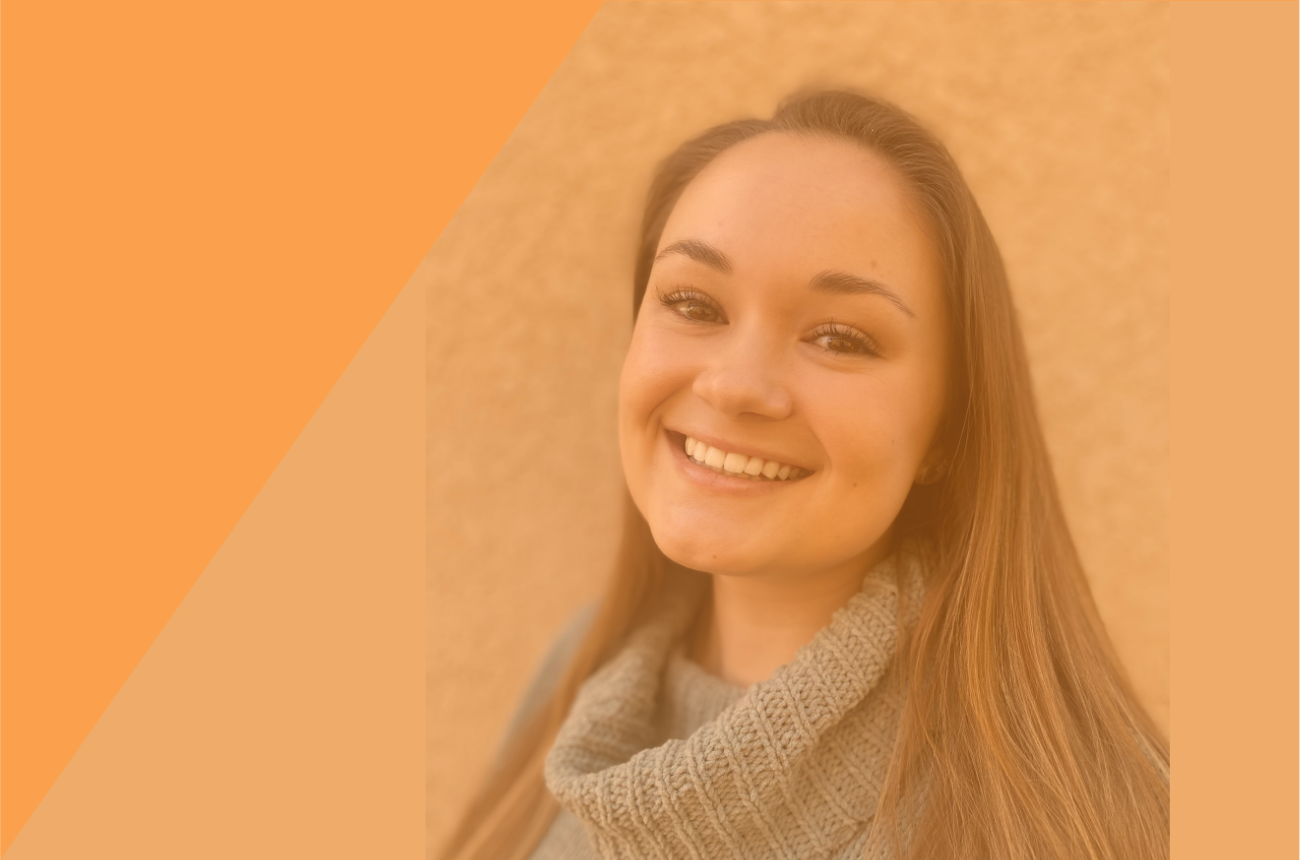 You've been at Topaz for almost a year now…what does that look like…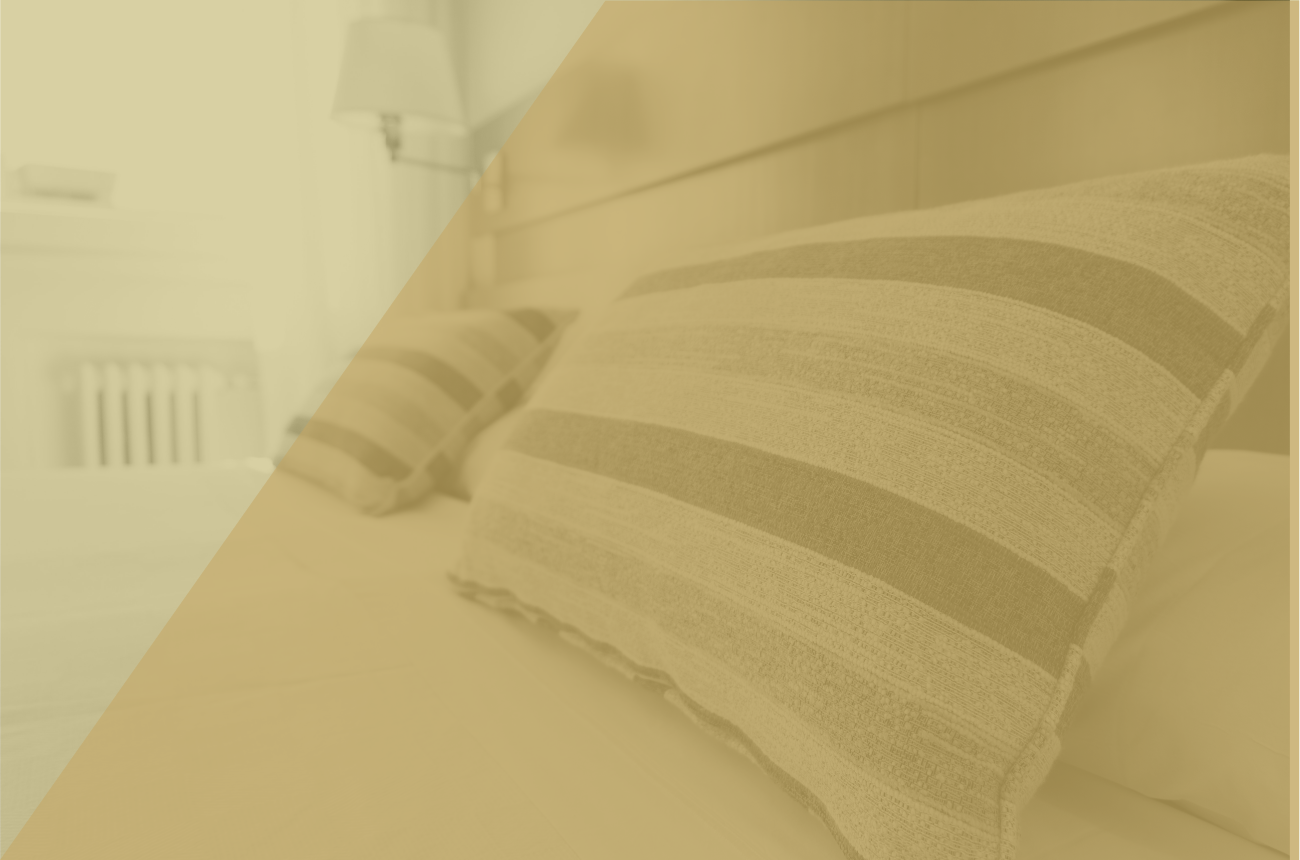 "Topaz typically converts 55-60% of reservation calls into bookings."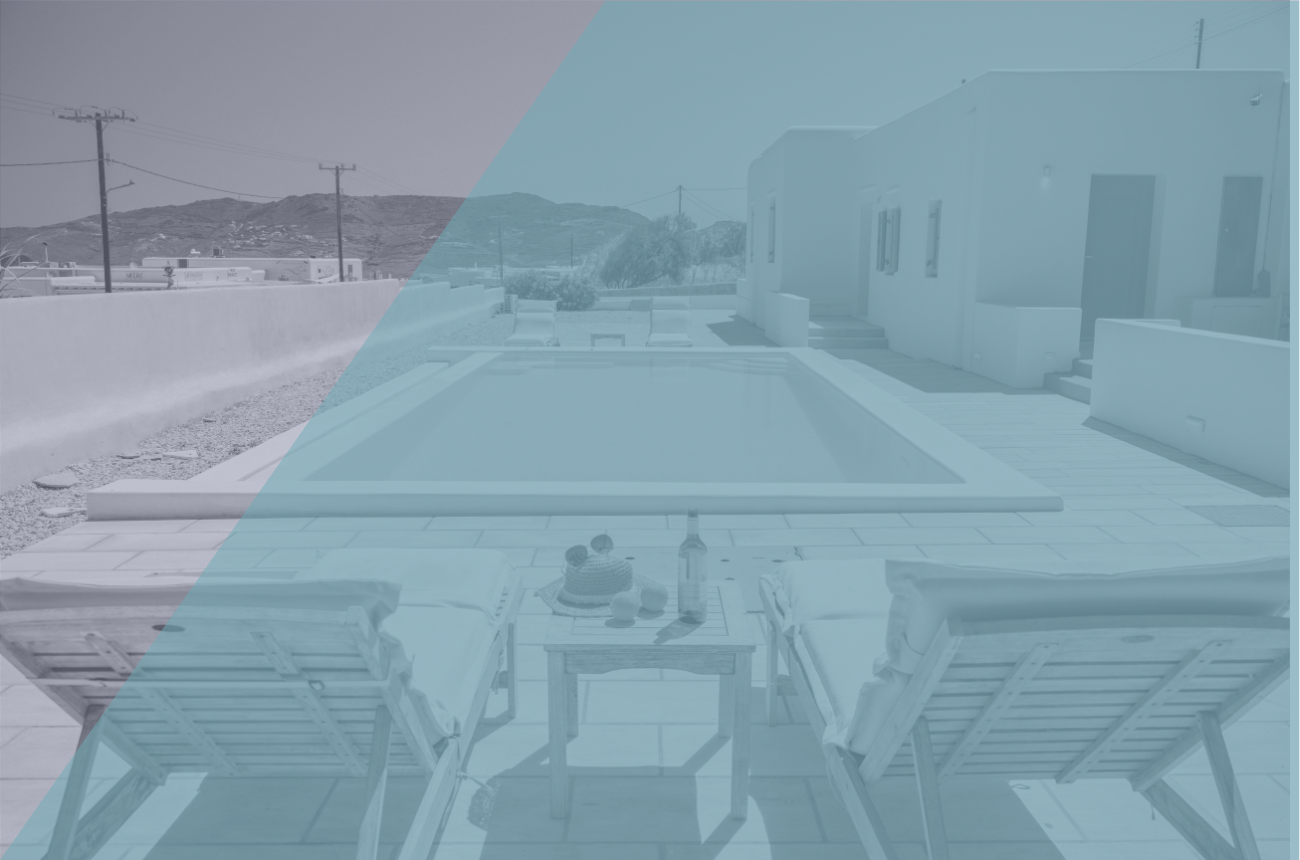 "C5 allows Topaz Reservation Sales Associates to convert more calls into reservations through its ultra-efficient architecture."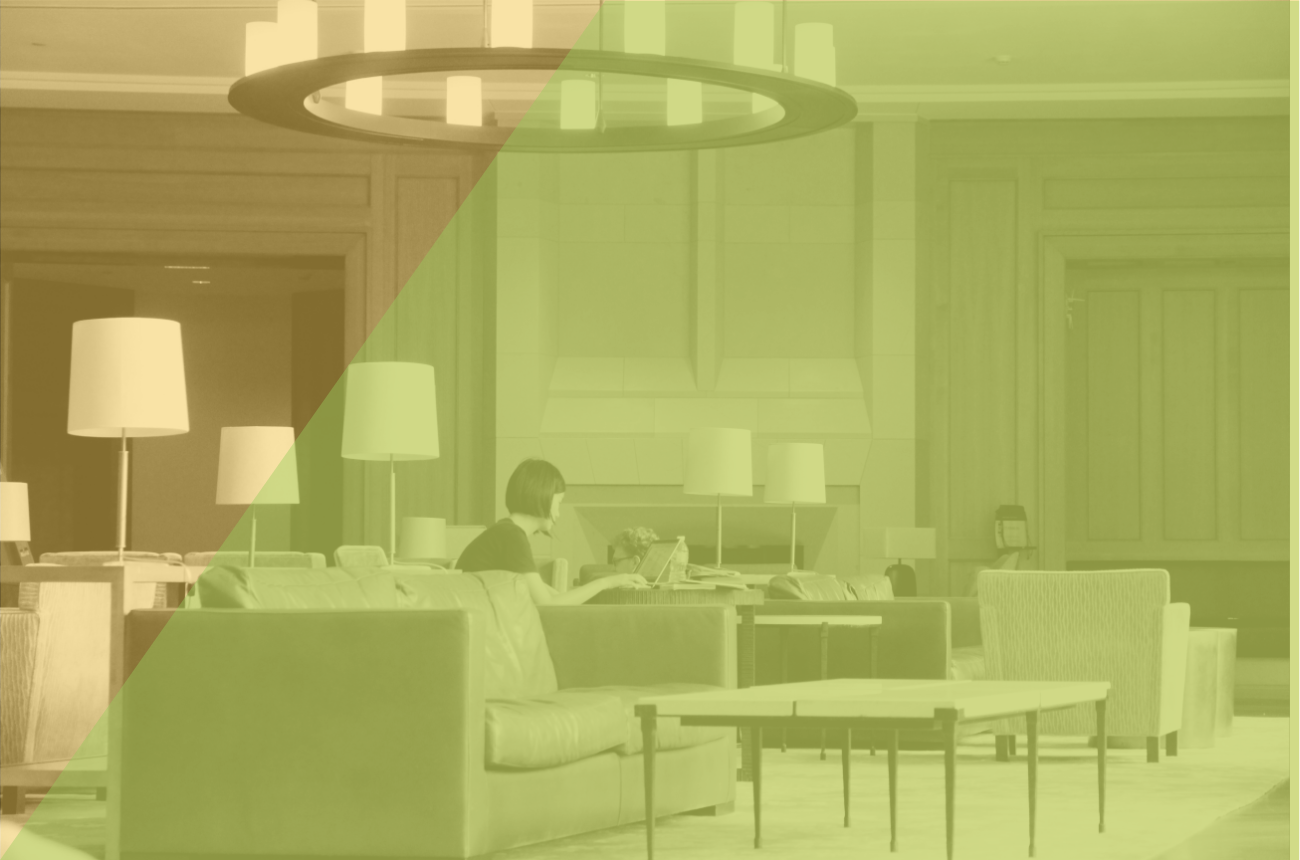 The voice channel will always be a critical part of the reservations process for hoteliers, particularly as they implement strategies…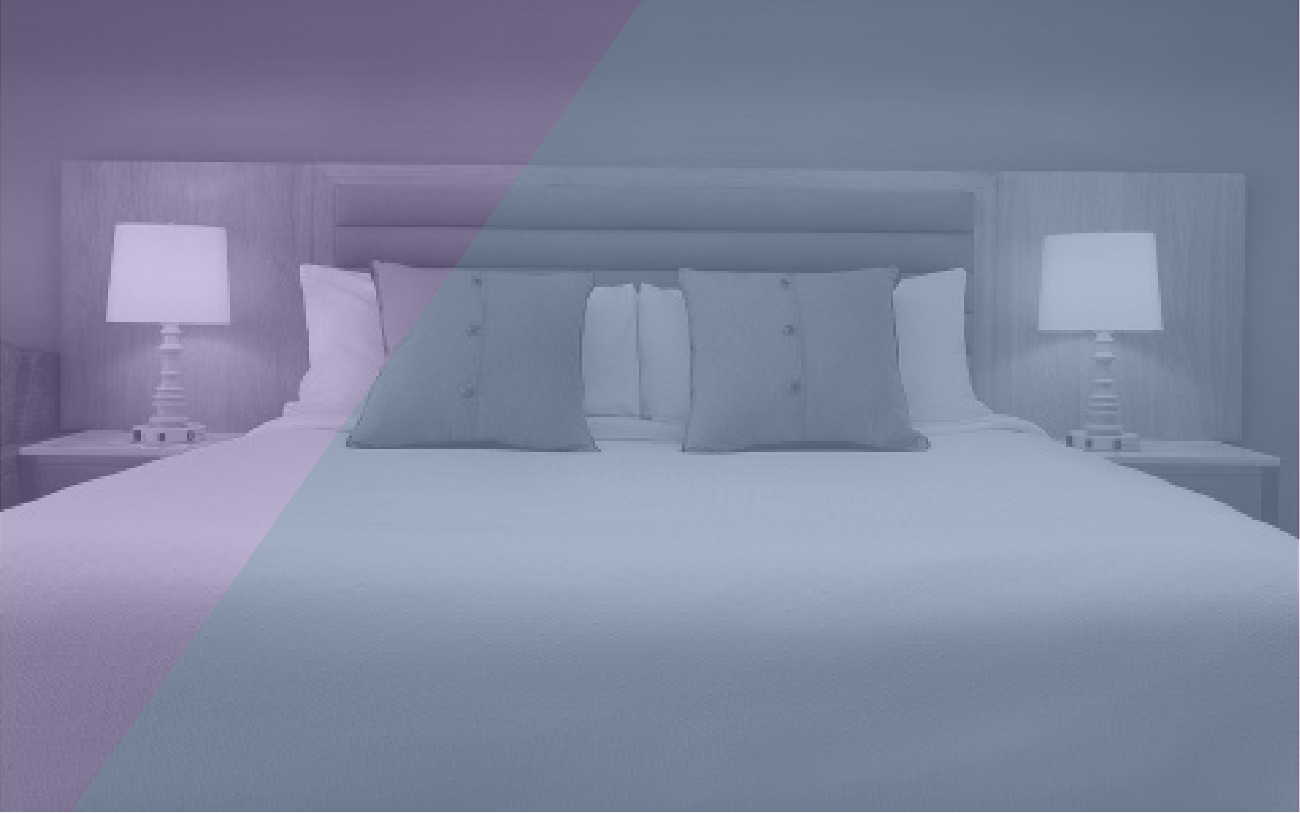 Topaz's dynamic reservation user interface, C5, creates the opportunity for the reservation sales associate (RSA) to sell the hotel as if on property.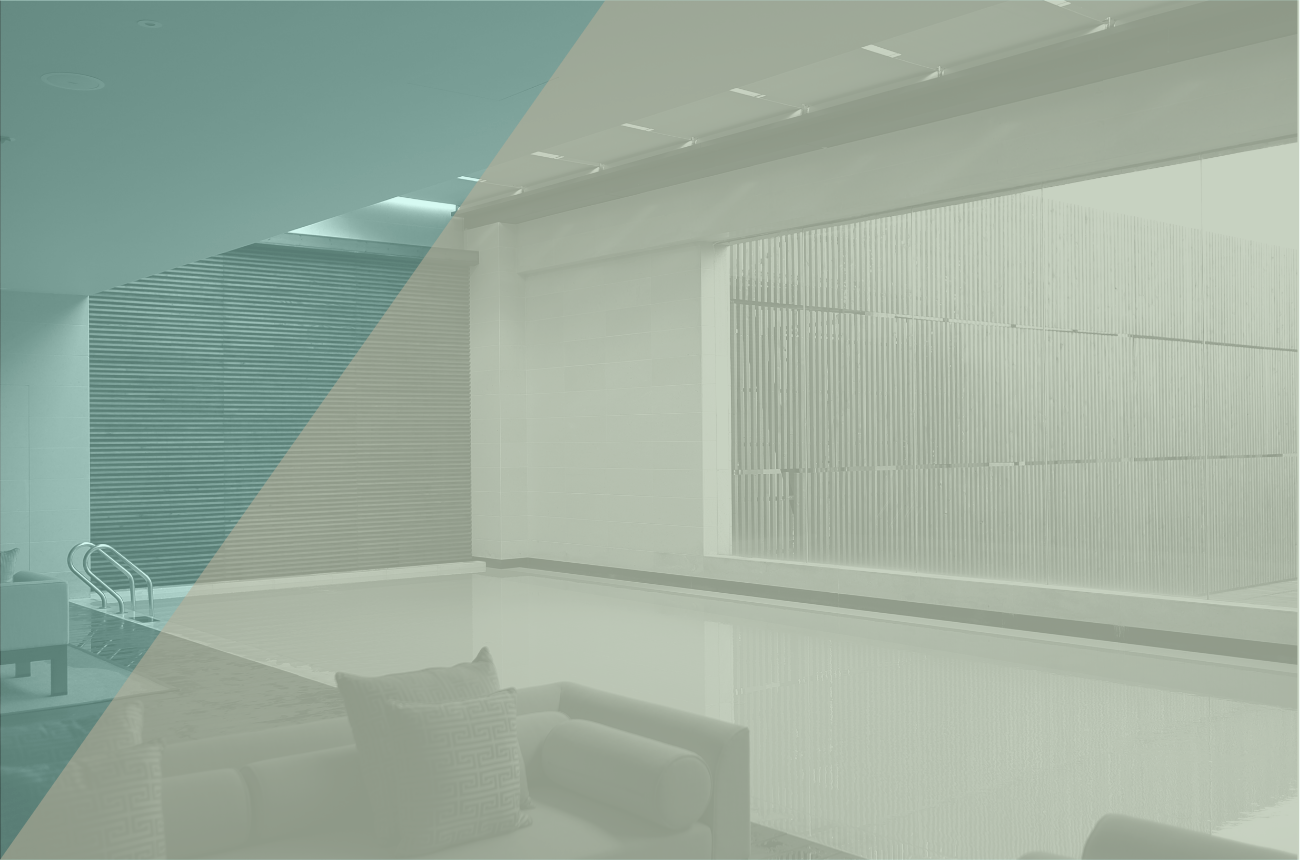 Vertical Booking's CRS online booking software allows its hotel clients to manage reservations on all channels.
Topaz University training
Contact us/Request. ademo

Topaz University training